John 3, verses 16 and 17:
For God so loved the world the He gave His one and only Son, that whoever believes in Him shall not perish but have eternal life. For God did not send His Son into the world to condemn the world, but to save him the world through him.
Do you have questions about the meaning of life and what it's all about or you're just searching? Why not visit the following website for further information.
Next English Unofficial Football Club Championship game:
| | | |
| --- | --- | --- |
| | versus | |
EUFCC match no.
5614
Contenders
Manchester City versus Tottenham Hotspur
Date
Saturday 16 December 2017
Venue
Etihad Stadium, Manchester
Competition
FA Premier League
Last EUFCC meeting

Match no. 5557

Sunday 2 October 2016

Tottenham Hotspur 2-0 Manchester City

FA Premier League

White Hart Lane, London

EUFCC head-to-head

Manchester City wins - 2

Tottenham Hotspur wins - 3

Draws - 0

All-time head-to-head

Manchester City

wins

Draws

Tottenham Hotspur

wins

League
53
32
51
FA Cup
5
3
6
League Cup
0
0
3
Other
0
0
0
Total
58
35
60
Can you help advance the full world version? The next stage of the journey has lead us into Yugoslavia. The league results for the 1966-67 season are already held on the internet but we are having problems finding the cup results (and the dates on which the games were played on). Any help would be much appreciated!
Previous English Unofficial Football Club Championship game:
| | | | | |
| --- | --- | --- | --- | --- |
| | 0 | - | 4 | |
| | |
| --- | --- |
| EUFCC match no. | 5613 |
| Contenders | Swansea City versus Manchester City |
| Date | Wednesday 13 December 2017 |
| Venue | The Liberty Stadium, Swansea |
| Competition | FA Premier League |
Ever since finding a copy of 'Football League Records 1889 to present' (published by Collins in 1978) in my local library at the tender age of 10 years old, I've always been interested in the ups and downs of football clubs and the history of the English and Scottish clubs. This was compounded with finding publications of the 'Guinness Book of Soccer Facts and Feats' in the local libraries: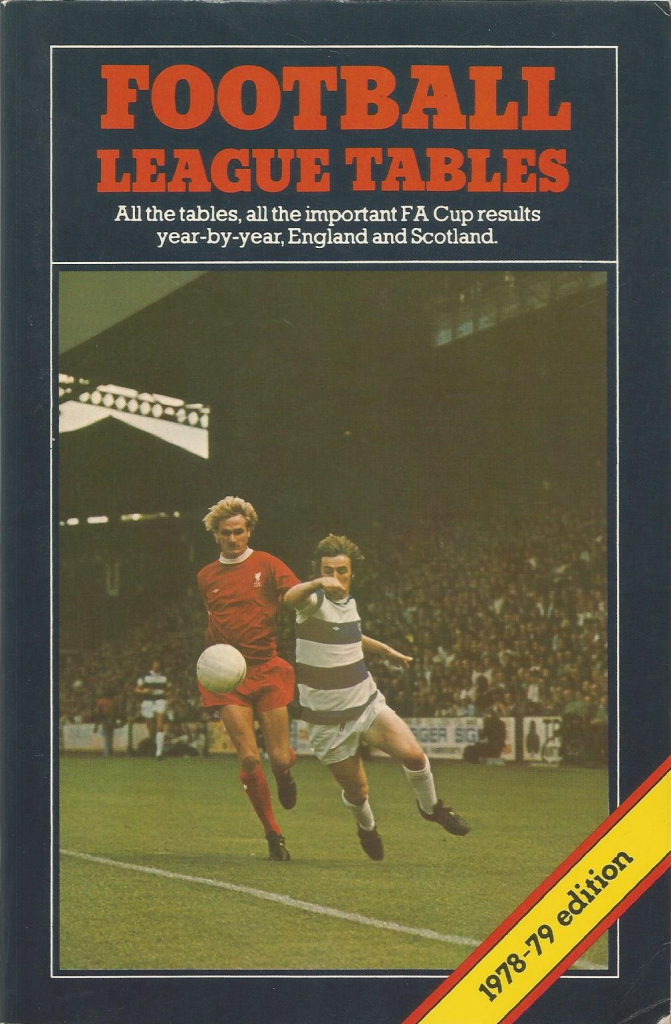 ,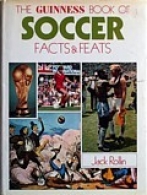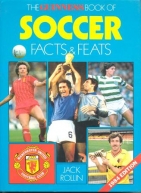 ...and since then it has always a burning ambition to have some sort of publication and now an internet site where interesting facts could be found.
Since the Unofficial World Football Champions was reviewed in FourFourTwo magazine in 2004 the aim was to start a new website with the results of a whole bunch of research which I'd done on the unofficial club champions - both the world and English version. The full results are still being obtained - the world version is now in 1966 with the English version up to the present day.
You'll also find the full records of all the English Football League clubs and some of the Scottish League clubs as well.
Over time, the website will continue to expand - if you've got any comments, please feed free to e-mail me at stevestreet71@sky.com.
Hope you enjoy browsing through!